Worldwide Fruit Ltd is an International fruit marketing and distribution company focused on being customers' first choice
Working with the very best suppliers globally to source the highest quality fruit.
Our Customers who we want to deliver the best product and service to deliver growth.
Being employees' first choice through our culture of coaching and respect for one another.
We want to be sustainable and lean, creating value for our customers throughout our supply chain.
Our Suppliers
Responsible Sourcing
Our Business
Sustainable & Lean
Our Customers
Winning with our Customers
Passion
Leading courageously
Can do culture
Proactive Performance
Management
Innovation
Continuously Improving
Winning with our customers
Quality
Quality focused
Creating flow
Together
Respects people
Grows our own
Communicates effectively
Continuous Improvement
As a business Zero waste is one of our Direction of travel pillars. We have been working with SA partners since 2011, to develop our understanding of Lean practices and processes and how we can continually improve.
Our approach to learning has been to 'grow our own'. We have invested in training and development, using the SA partner belt system which is affiliated to Cardiff University. This ensures we are all aligned and delivering the same objectives. In 2020 there were 200 good ideas. Everyday, someone, somewhere in our business is delivering an improvement.
CI activities 2020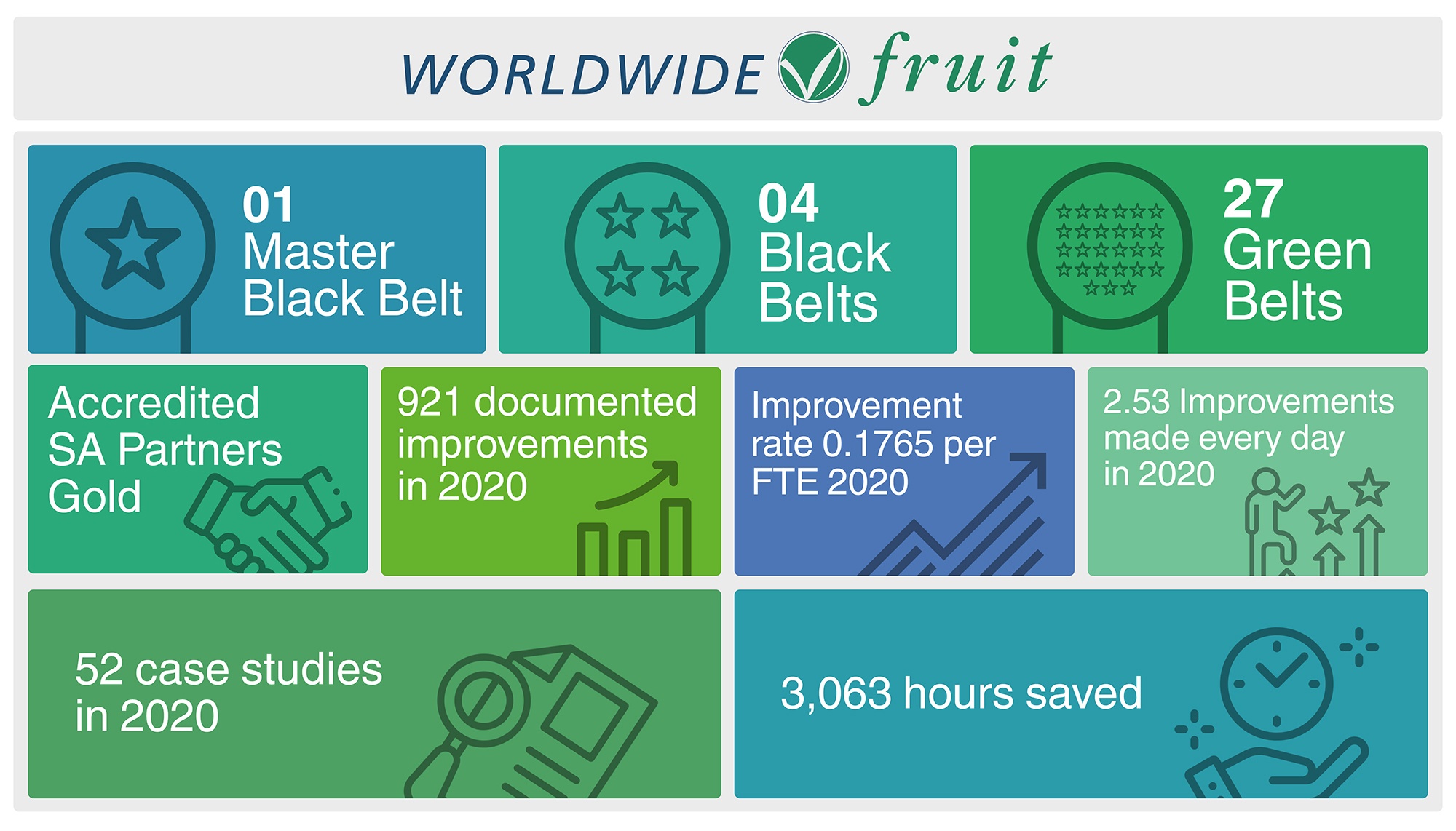 Our Leadership Team
Steve Maxwell

CEO
Hannah McIlfatrick

Commercial Director
Tony Harding

Procurement & Technical Director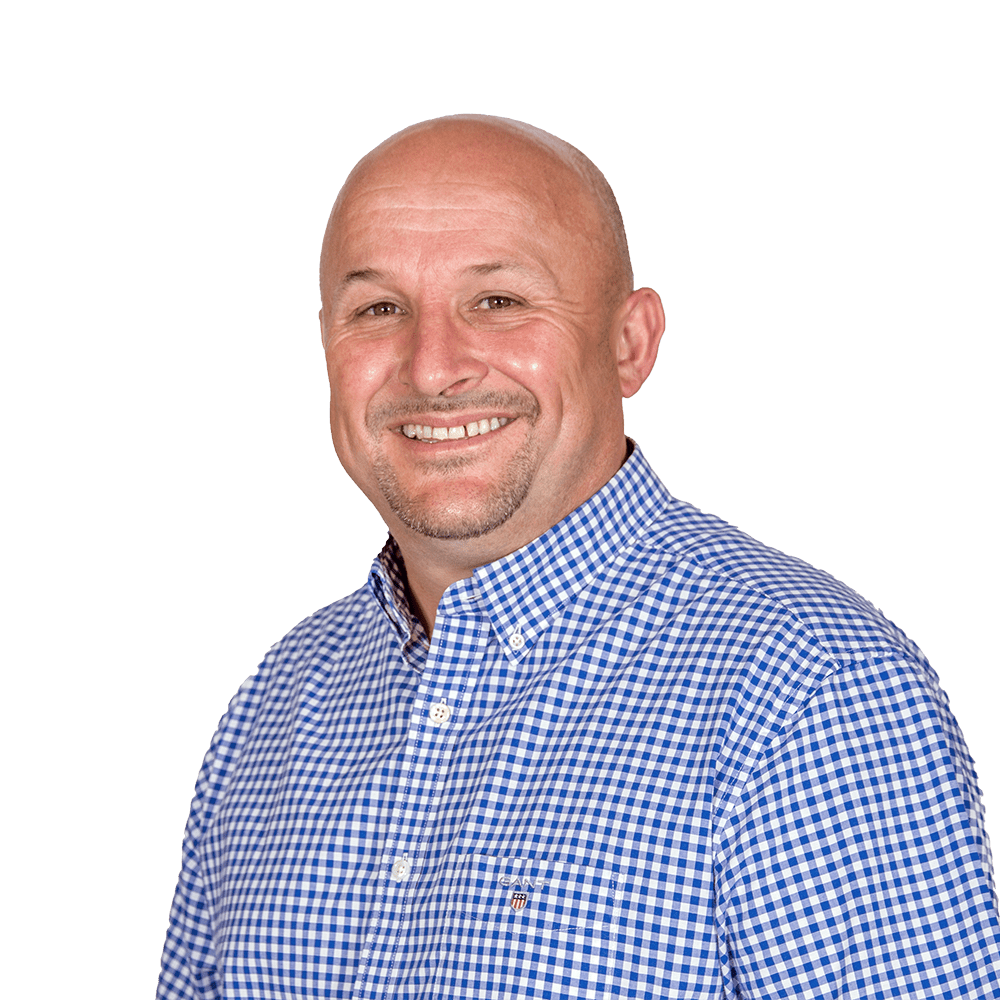 Neal Collishaw

Operations Director
Anna Pike

Head of HR
Gordon Clark

Finance Director
Worldwide Fruit Ltd are part owned by Fruition PO (50%) – a group of forty British growers
The group collectively grow c28% of UK Top Fruit along with substantial volumes of Stone Fruit & Soft Fruit
The group have industry wide knowledge with some of our growers being 4-5th generation with the next generation taking on this knowledge and continuing to grow the best quality British fruit
Worldwide Fruit Ltd are part owned (50%) by T&G Global – one of the most recognised fruit brands in the world
This provides us with exclusive rights to a number of pipfruit varieties, including Jazz™ and Envy™
They supply c6.2 million cases of NZ pipfruit of which 2m cases is their own production
They have invested in a number of breeding programmes across the world enabling us to have access to new and exciting varieties
Key varieties include: Top Fruit, Blueberries, Grapes, Tropical Fruit & Glasshouse salad vegetables
Worldwide Fruit at a Glance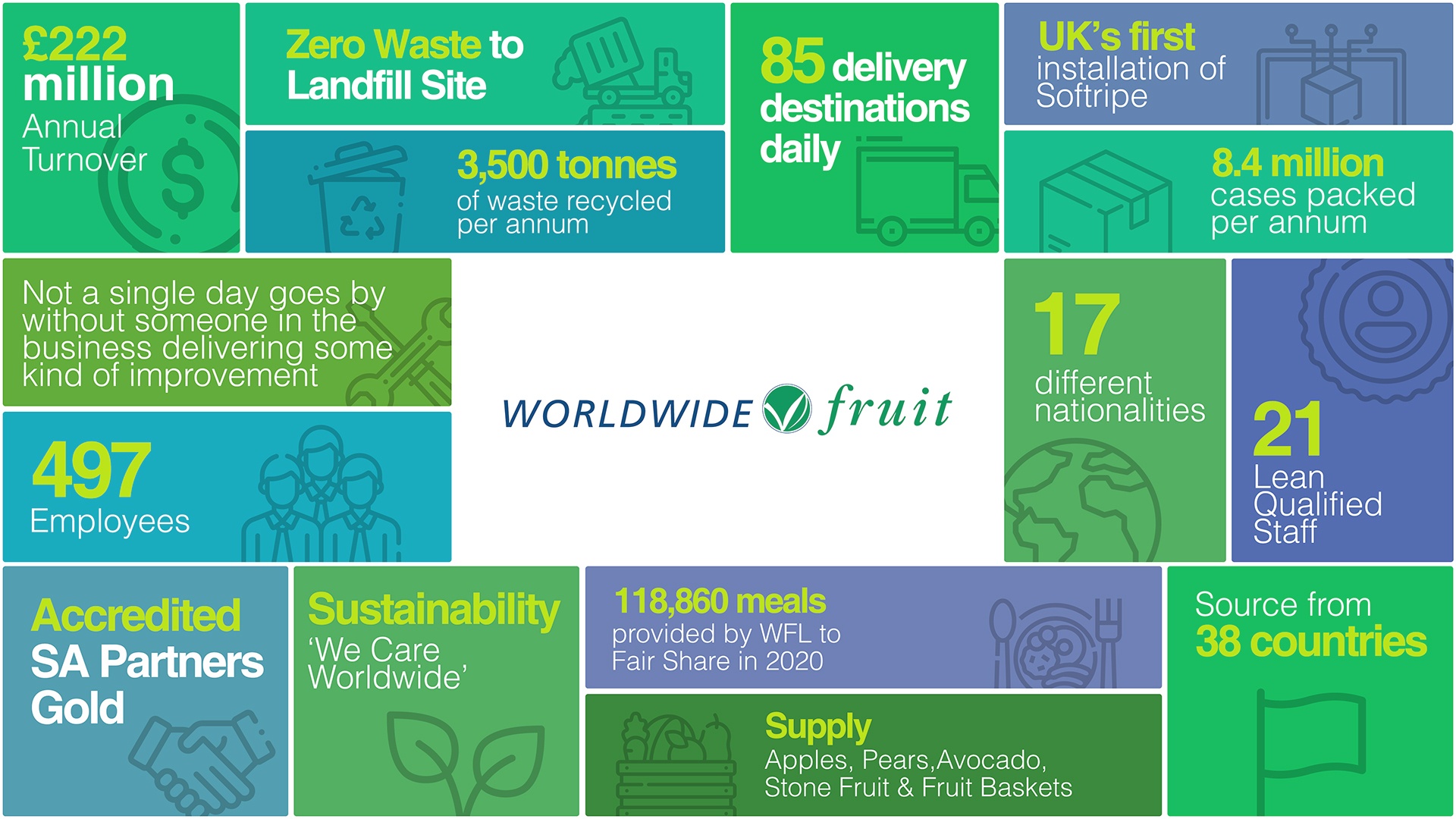 Softripe®
Worldwide Fruit Ltd are proud to be the UK's first supplier to install Softripe® a state of the art ripening system. Our key strategic direction of travel is to deliver zero waste in all our processes. Softripe® enables us to have more consistent, superior product with benefits to producers, distributors, retailers and consumers.